Featured Content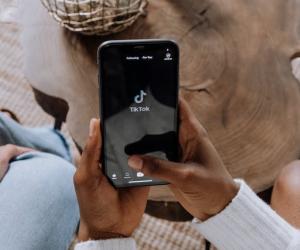 TikTok has become a primary go-to resource for health-related information. Is the quality of information reliable and safe?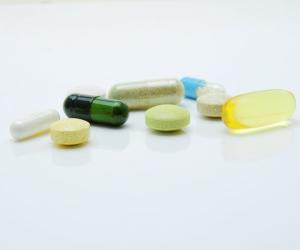 Graduating medical students lack confidence in prescribing medication. This study suggests a need for more training on prescribing and pharmacology during clinical training.
Editor's Picks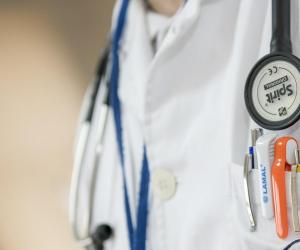 Despite the many challenges impacting healthcare systems worldwide, there is room for optimism. Savvy consumers, patient advocates, telehealth and improved doctor-patient communications are changing healthcare delivery for the better.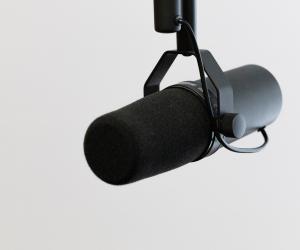 Personal stories and reflections from the front lines of health care as told by doctors, patients and others committed to "better health by design".
About the JHD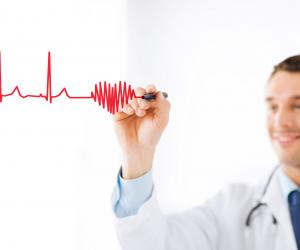 The JHD uses double-blind peer-review and has an open access license under CC BY-NC-ND 4.0. We publish papers aimed at improving health care.