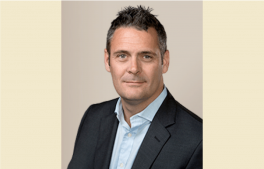 Craig Rayner
No
Yes
Interviewee
Dr. Rayner is President of Certara's Integrated Drug Development and Strategic Consulting Services. In this capacity, he supports a global team of clinical and quantitative pharmacologists, pharmacometricans, regulatory strategy and drug development scientists who create value for clients across the drug development ecosystem and ultimately accelerate patients' access to medicines.
Craig has extensive global experience in early and late development of therapeutics, regulatory interaction experience with all major global health authorities, multiple filings and accountability for numerous due diligences, active support of negotiations, deal making and integration activities.
Previously, Craig was the Co-founder and CEO of d3 Medicine. Prior to that, Craig's appointments included leadership roles in Clinical Pharmacology and Early development (Roche), Clinical development (CSL-Behring), in Business Development/Licensing as Global Due Diligence Director (Roche), and in clinical pharmacology and infectious disease research (Monash University).
Craig holds an Adjunct Associate Professorship in Pharmaceutical Science (Monash University), is a Distinguished Alumni of the Faculty of Pharmacy and Pharmaceutical Sciences (Monash University), has broadly published in clinical pharmacology and also infectious diseases.